Image: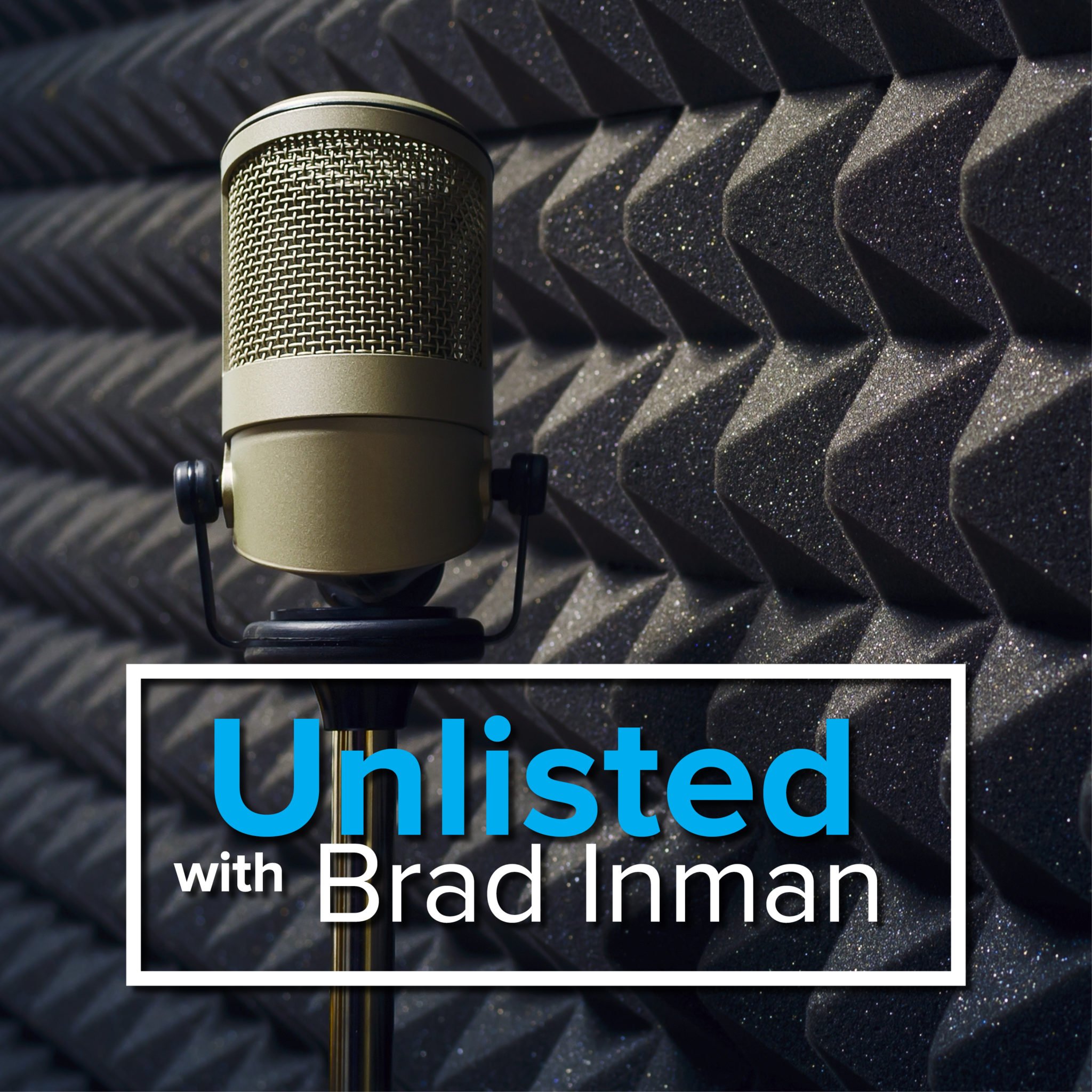 Title:
Inman
Link:
https://www.inman.com
Description:
Real Estate News for Realtors and Brokers
Compass names chief financial officer, ending 8-month search
Kristen Ankerbrandt, formerly a principal at The Carlyle Group, has been named chief financial officer at Compass, ending an eight-month search.

Real estate licensing crackdown has companies fleeing this state
Two companies have pulled out of Arizona after officials insisted they needed licenses to take lead calls and do inspection-like property reviews.

Compass hires leadership team from startup VeryApt
Compass hired away four of the top executives ? and two co-founders ? from the apartment search and review startup VeryApt, to bring their tech development team to more than 150 employees and bring the company closer to its ultimate goal of building a comprehensive end-to-end real estate platform.

8 customer service rules every agent should live by
No matter how hard real estate agents might attempt to dodge transaction issues, Murphy's law sometimes wins ? and it?s still the agent?s responsibility to make sure the transaction closes, regardless of what precipitated the problem.

3 things you can learn from commercial agents
By implementing these fool-proof commercial real estate tactics, you?ll set the stage for lasting and lucrative client relationships for years to come.

Worst holiday mistake? Taking listings off the market
Real estate agents who work through the holidays can get an edge on their competition and score a major sale.

Lesson Learned: Figure out how to do it your way
In this Monday column, Christy Murdock Edgar asks agents across the nation to share the lessons they've learned during their time in the industry. This week, Manhattan?s Jake Kerrigan.

Your perfect day: an hour-by-hour plan for agents
One of the benefits of being a real estate agent is the freedom that this business gives you. There?s no time clock to punch or strict hours to abide by. You have the freedom to work whenever and wherever you choose.

What?s in your brokerage profitability plan for 2019?
How does your brokerage plan to succeed? Are you proactively planning your growth? Real Estate Webmasters partners with top brokerages across North America, and time and time again, we've seen five success factors that matter the most.

How to market a luxury ski property
Marketing a luxury ski property requires more than stunning interior shots. Because buyers come to ski towns from across the globe, they're not just looking for a gorgeous home ? they're looking for a vibrant, encompassing experience. By taking a savvy approach to your listing, you can attract buyers eager to live mere steps from the slopes.

Want your listing to stand out? Try these 5 buyer incentives
To truly stand out among the competition and grab buyers? attention, agents sometimes have to get creative and offer something extra. Here are some of the most catching buyer incentives we?ve seen.

Las Vegas Realtors reverse course, allowing syndication to Zillow, ListHub
The announcement came just a week after the GLVAR board said it would end the ability for members to automatically send listings to third-party portals.

10 gifts your first-time homebuyers will love
For first-time homebuyers, buying a home is both stressful and a reason to celebrate. If you like joining in on the celebration and giving a nice housewarming gift, we've got ideas for you.

Homesnap Pro+ wants to help bolster your SEO
Homesnap Pro+ is a new product from the search app to help agents establish and manage Google My Business Profiles.

Here are the priciest real estate markets in the world
The research firms tracked a few key apartments in major cities ? within prime, upscale neighborhoods ? and looked at price-per-square-meter to determine the rankings.

Magicplan creates floor plans in seconds for $3 a piece
Magicplan, a floor plan and 3D tour creation app, is perfect for real estate agents, designers and contractors ? and it's very affordable.

Realty One adds a way for agents to recommend home services
Under the deal, Realty One Group's 11,000 real estate professionals across 35 states will gain access to HomeKeepr in early December, through an integration with the real estate brand's tech platform zONE.

Ebby Halliday CEO on honoring the past and updating the brand
Longtime HomeServices of America executive Chris Kelly has some trailblazing shoes to fill in his new role as CEO of Ebby Halliday, which was founded in 1945.